How to Build WordPress Landing Pages for Multiple Cities
How to Build WordPress Landing Pages for Multiple Cities
Landing pages are typically used for marketing purposes. They're stand-alone pages that are intended to get the visitor to do one specific thing; buy a product, download a whitepaper, fill out a form, etc.
But, there are other great uses for landing pages. Companies with franchises or offices in multiple cities or countries, for example, may want to use separate landing pages for each location or business.
Or maybe you're going on a book tour and want to create a page for each of your appearances.
Whatever your reason for wanting to create a number of WordPress landing pages based on cities, you don't have to create them manually. Today, we'll use the Region City Landing Pages Builder plugin to show you how to get the job done.
Installing the Region City Landing Pages Builder Plugin
To get started with this WordPress landing page plugin, log in to your WordPress admin panel.
In the left column navigation, mouse over the "Plugins" link and click the "Add New" link.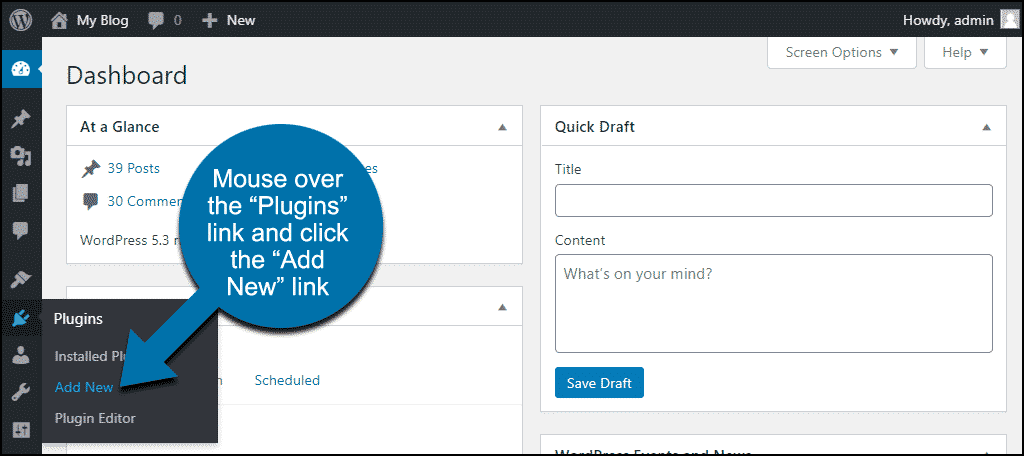 In the "Search plugins…" box, enter "Region City Landing Pages Builder."
Once you have located the plugin, click the "Install Now" button.
When the plugin has been installed, click the "Activate" button.
Creating Multiple Landing Pages in WordPress in a Few Easy Steps
In the left column navigation, mouse over the "Settings" link and click the "Region city landing pages builder" link.
In the "City Text Field," enter the names of the locations for which you want to create pages.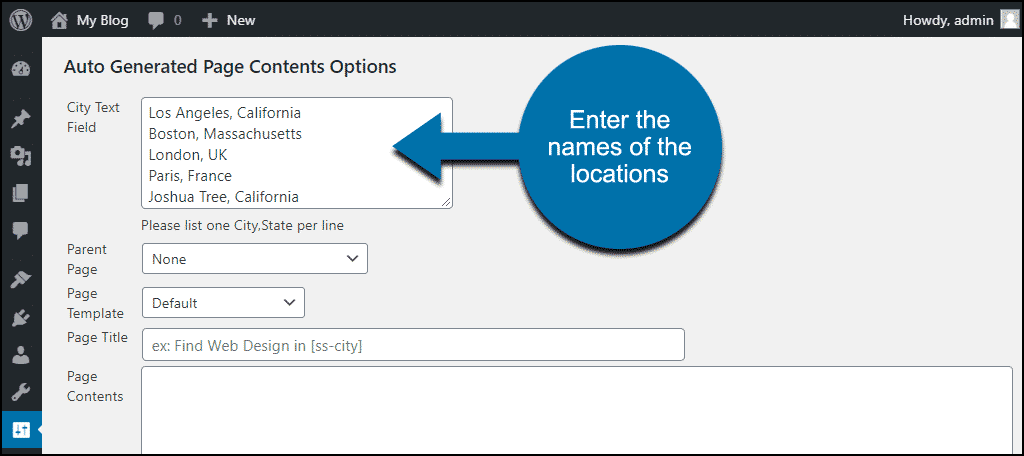 From the "Parent Page" drop-down, you can select a parent page if you'd like all of the created pages to have a parent.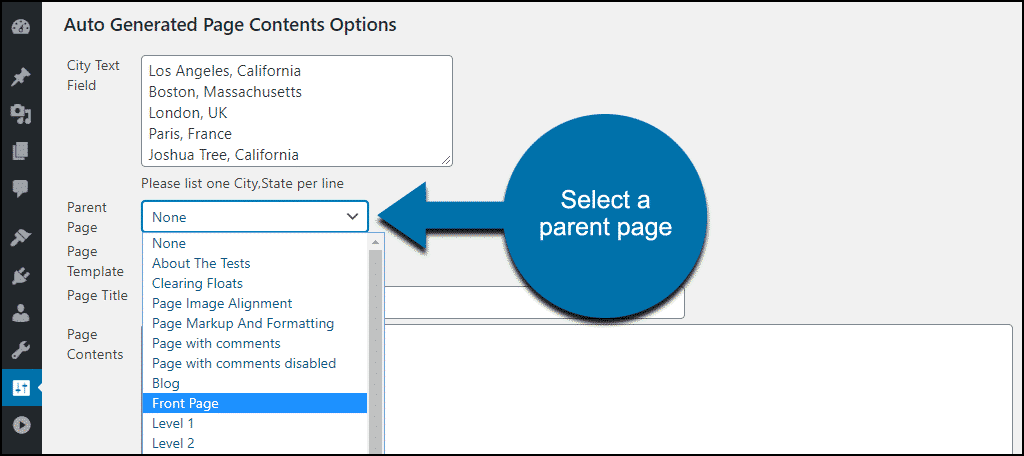 The "Page Template" drop-down lets you select a template (provided by your theme) for the newly created pages.
Enter the page title in the "Page Title" field.
The plugin created a shortcode – [ss-city] – that you can use to insert the name of one of the cities from your list in the "City Text Field."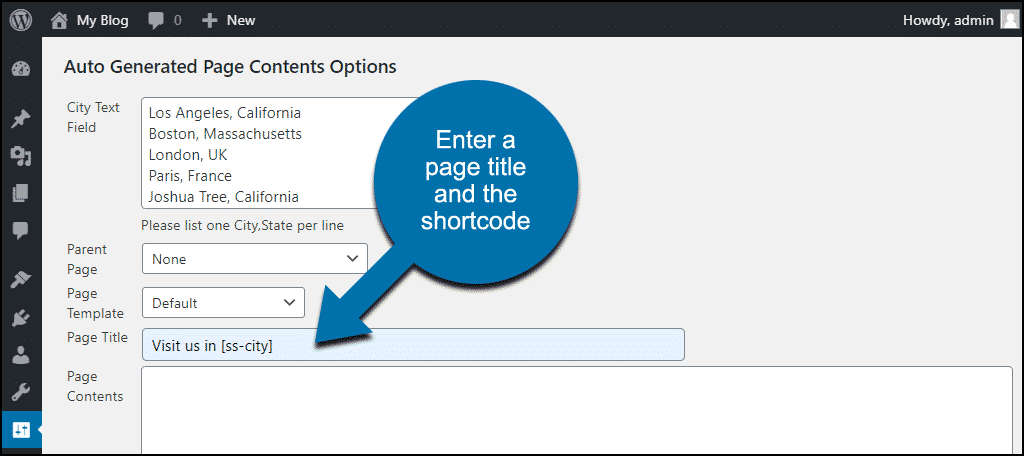 Use the "Page Contents" field to enter the text or HTML for the pages you are about to create.
Whatever you enter here will appear on each of the new pages. So if you intend to use unique content on each page (more on that in a minute), leave this blank.
Click the "Create Pages" button at the bottom of the screen.
Now you can see the newly created pages on the list.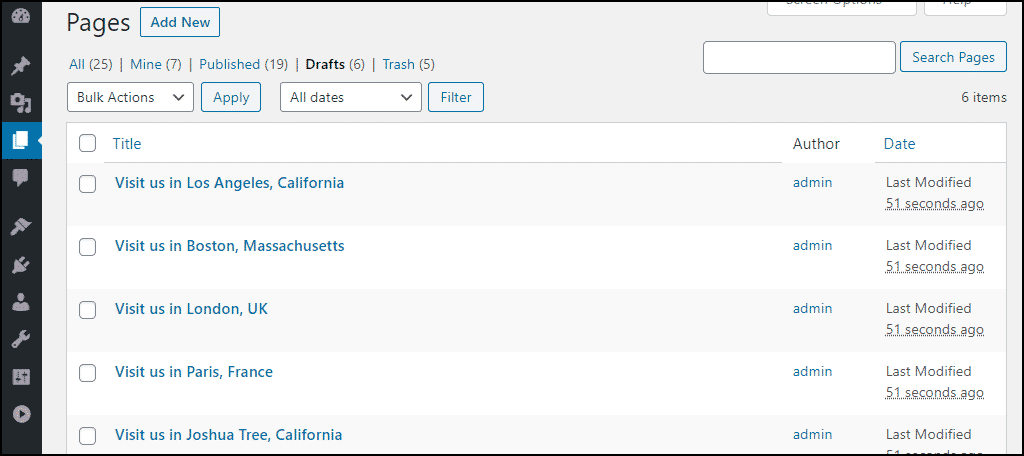 And on your website.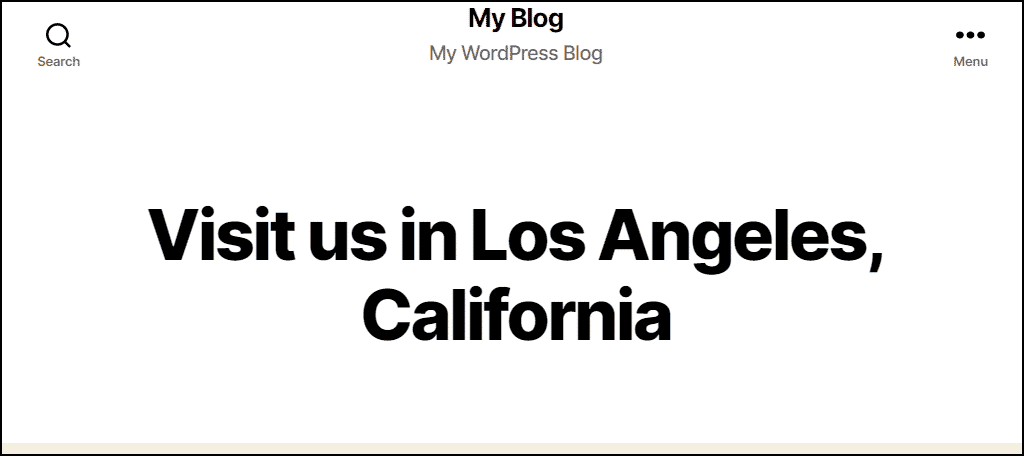 Hey, Pilot, When Are You Landing This Thing?
We're calling the new pages "landing pages," but they don't necessarily have to serve that purpose. You can link to them from a "Locations" menu, or organically work them into your site structure.
Remember, Google Doesn't Like Duplicate Content
While using a landing page builder in WordPress is convenient, don't leave the pages as the plugin created them. Since the newly generated pages all have identical content, you should edit each page to make them unique.
You can keep the core, shared content, but mix it up a bit, move it around, and be sure to add information unique to each city.
Making each page unique is vital because Google takes a dim view of duplicate content. If you have multiple city pages with the same content on each page, Google looks at that as potentially spammy behavior, and they can choose to remove those pages from their search results.
In some cases, if they believe the problem is severe or systemic (hundreds of duplicate pages on a single site), they can remove the entire site from their index.
Those are extreme cases, of course. You probably won't have hundreds of pages of duplicate content, but you don't want to risk dealing with that kind of problem. Or even the lesser problem of having your city pages ignored by the only search engine that matters. That would defeat the purpose of creating them.
Of course, you can also get around this by removing those pages from your sitemap if you intend on using ads that aim directly at those landing pages. In fact, a lot of companies do this when they have multiple pages with the same or similar content for marketing purposes.
Landing Pages and More
The ability to create free landing pages in WordPress opens up a lot of possibilities. Any page creation tool is handly, but the city name shortcode used here is especially cool. As you've no doubt already figured out, the list doesn't have to be city names. It can be any kind of list for which you need to create pages.
Have you ever used a page generator in the past? Can you think of any other uses for the Region City Landing Pages Builder plugin? Let me know in the comments.